Profile videos will be the biggest update to Facebook profiles since the rollout of Facebook Timeline.
Although GIFs won't be supported by the new feature, the videos will create a similar aesthetic.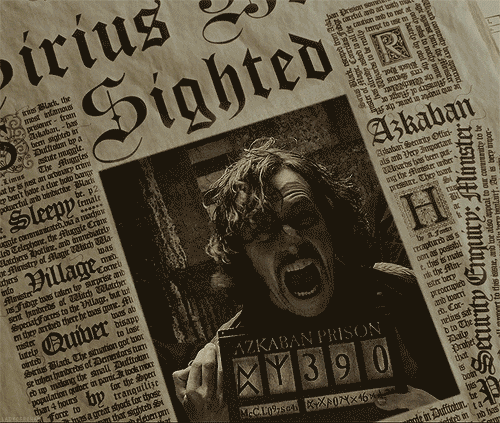 For Harry Potter fans, it's reminiscent of how the Daily Prophet newspaper comes to life when someone reads an article.
The feature is also similar to Apple's Live Photos, which turns photos captured on one of the new iPhones into super-shot videos — but the new profile videos don't support Live Photos.
Profile photos also mirror Snapchat's animated profile avatars.
Facebook users with the feature can take a selfie video from their phone or upload any video up to seven seconds long.

As of now, there are no size restrictions, and profile videos will automatically crop to the square size we're used to seeing on Facebook profile photos.
This video profile feature definitely will open wider doors to creative people to express themselves from static photo to animated profile pic.
Source: Mashable.com
Let's Discuss